Top Greek island, Andros! The Sunday Times declares in practice that they are "in love" with the second largest island of the Cyclades, giving Andros another important first for 2020!
The island that "stole" the show in June, as it was chosen by the emblematic British newspaper as the top secret island in Europe without crowds, completes the tourist season with another great distinction from the same giant of world media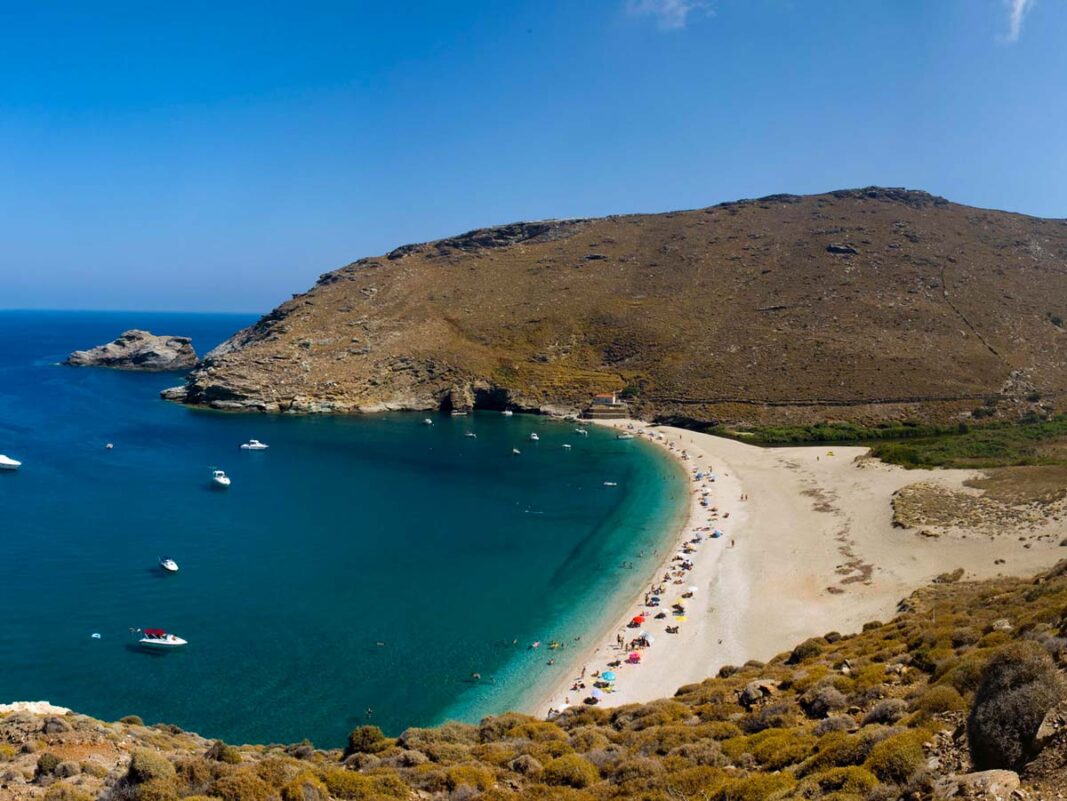 According to the author of the article, Andros fascinates with its history, architecture and the action of families locally on the island, however the impressive walking network is what makes it unique and interspersed with mountain villages, vegetation, waterfalls and much more. sights while making clear reference to the initiatives of Andros Routes.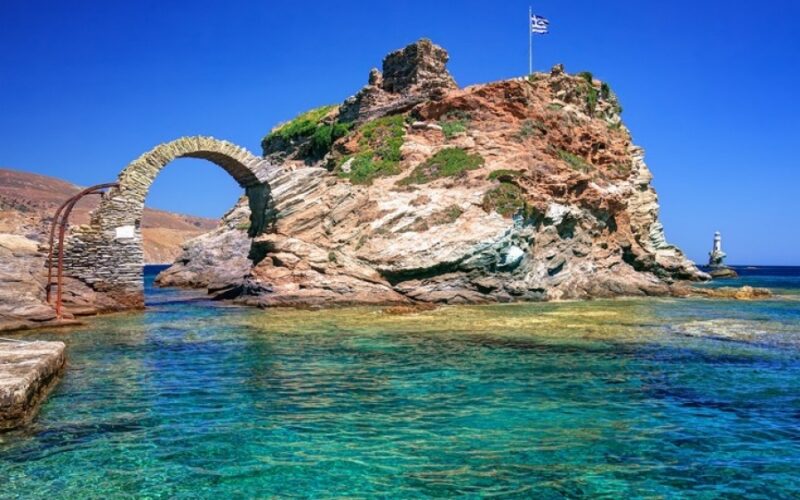 "We are happy that another distinction of the destination was deservedly won by the inhabitants and the local bodies of the island, such as the bright example of Andros Routes". Said the Deputy Mayor of Tourism, Mr. Nikos Moustakas, who just a few days ago welcomed journalists of another reputable media of Great Britain, the timeless Reader's Digest, who left enchanted by the experience of Andros.
The following is a complete list of the 25 best Greek islands of the "Sunday Times":
Andros
Corfu
Kefalonia
Hydra
Euboea
Kalymnos
Aegina (escape from Athens)
Kos
Kythira
Kithnos
Lefkada
Leros
Meganisi
Apple
Naxos
Patmos
Paxoi
Spetses
Rhodes
Sifnos
Skopelos
Skiathos
Resource
Symi
Tilos