New cases in Greece have been record-breaking recently.
The Greek authorities have re-imposed a blockade until further notice to combat the spread of the COVID-19 virus. The authorities have announced a mandatory seven-day quarantine for travellers arriving from abroad, a night-time curfew, as well as the suspension of many commercial and entertainment operations. In addition, as in many other affected countries, meetings are banned, restaurants are restricted in their operations and are limited to home delivery of food. Travel between regions of Greece is also restricted.
Masks are required to be worn everywhere, both indoors and outdoors.
*The fine for not wearing a mask in mandatory areas, not maintaining the required social distance and violating traffic restrictions is 300€.
The fine for non-compliance with mandatory quarantine is 5,000€, in addition to the possible arrest.
A negative PCR test in english is required for entry into Greece from any country (with the completion date of maximum 72 hours before arrival) and also they need to complete the PLF form (you can find it here https://travel.gov.gr), at least 48 hours before entering Greece.
Visitors arriving in the country by air, land or sea will be subject to random PCR testing on arrival. Once tested, travellers will be transferred to their destination in Greece and will be kept waiting. In case of a positive result, they will be contacted and will be obliged to quarantine for 14 days, with the costs covered by the Greek State.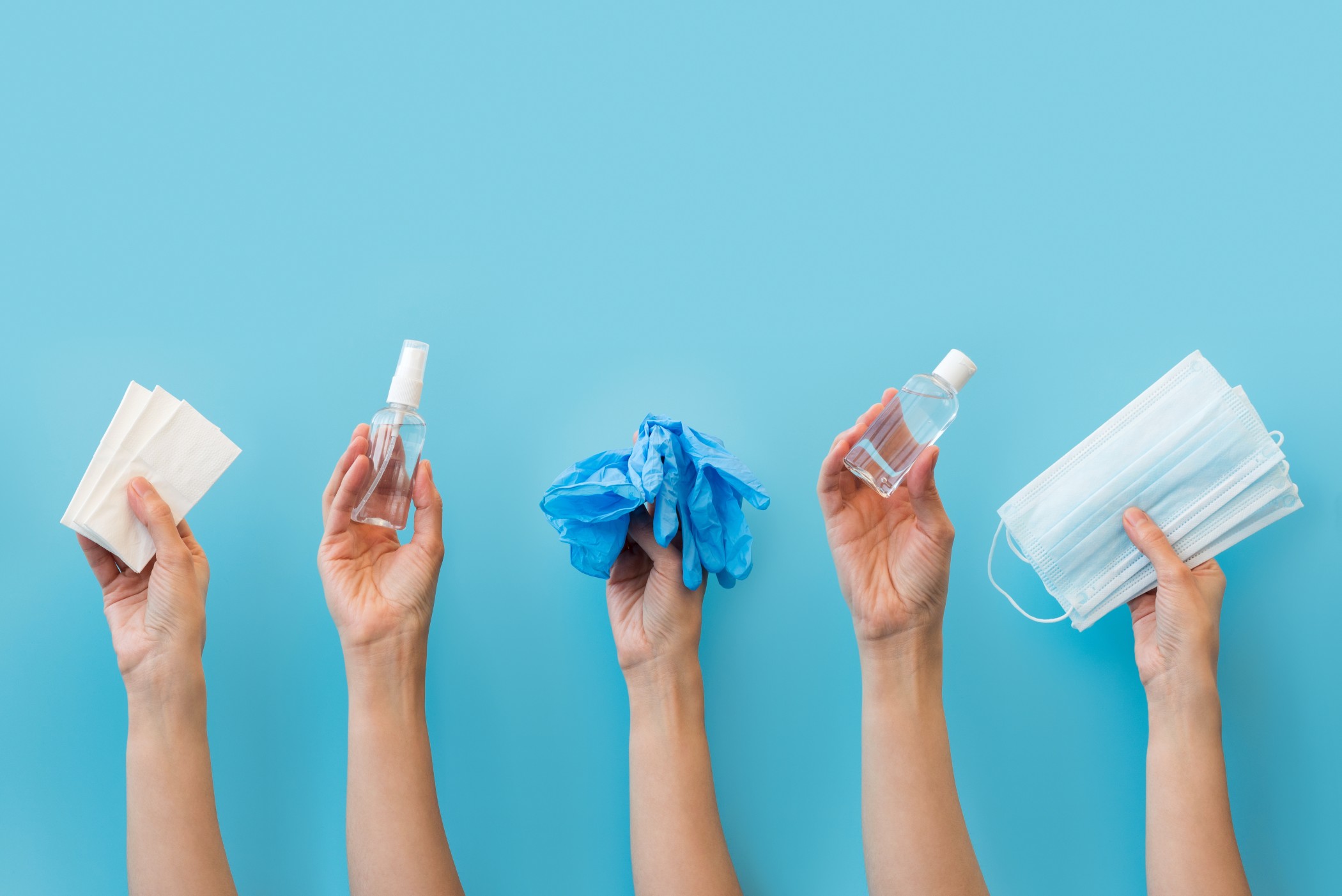 Mobility restrictions:
Curfew from 9pm to 5am.
Travel away from home should be avoided, but is permitted for work and by text message for the following reasons:

1: health reasons (hospital, pharmacy).
2: purchase of essential supplies (basic necessities), without being able to leave a radius of 2km from home.
3: to carry out essential banking transactions, or to make urgent appointments for public services (electricity), with limited mobility of 2km from home.
4: travelling to help people in need. Transfer to/from the place of work of a spouse or first-degree relative. Transfer of a child to/from school (a certificate from the school is required).
5: travelling to visit. To attend ceremonial events, such as a funeral.
6: Travel close to one's own residence for physical exercise, or for the care of pets or stray animals, on foot or by bicycle only. *It is not necessary to wear a mask while doing outdoor sports.
Taking the above into account, if a person has to move away from home for one of the six reasons mentioned above, he/she should send an SMS message to the number 13033 before leaving home. The message should include the number of the reason for the movement (from 1 to 6), as well as the name and the address where he/she lives.
According to the transpor, the public is operational (metro and bus), with the obligation to wear a mask. Taxis may only carry a maximum of 2 persons.
Athens' international airport, Eleftherios Venizelos, is open and operational; however, there are currently no direct flights between the US and Greece.
From the 22th of March, the hair and beauty salons are open as well as the outdoor tourist sites.
The expectations for the coming months consist of the reopening tourist season on the 14th of May, with the consequent opening of all establishments, including bars/restaurants, closed tourist areas (museum), etc.
The embassy's assistance number for visitors in Greece is +30 210-721-2951.